Custom Food Truck Builder
Superior Food Trucks is the nations premier food truck builder, specializing in custom food truck fabrication. We are not your average food truck builders as each and every truck is customized to meet our clients needs.
We specialize in custom food trucks, catering trucks, concession trailers and mobile kitchens. We are the elite builders in the U.S. as all trucks are custom fabricated from the ground up, we treat each and every truck as though it were our own and for that reason we only build one truck at a time and focus on that truck throughout the entire build process. Each food truck build starts with a thorough understanding of your menu, without this we cannot identify the actual kitchen equipment you will need in your food truck. The biggest concern in every food truck build is space, we try to utilize the most space possible when designing the layout of the truck with a focus on the cooking line. In order to be certain each truck is designed properly we start with a cad layout of the truck to be certain all appliances will work in the areas they are placed.
Superior Food Trucks is based in Pennsylvania and we deliver trucks nationwide, most of our customers reside in larger cities with very strict health and fire regulations. We build each and every food truck to specific regulations based in your area. Most if not all food trucks require full fire suppression, hot and cold water with triple sinks and drainboards and certified lp propane installations. Our systems are installed and tested by certified installers and we guarantee that your food truck will pass all inspections for your local area.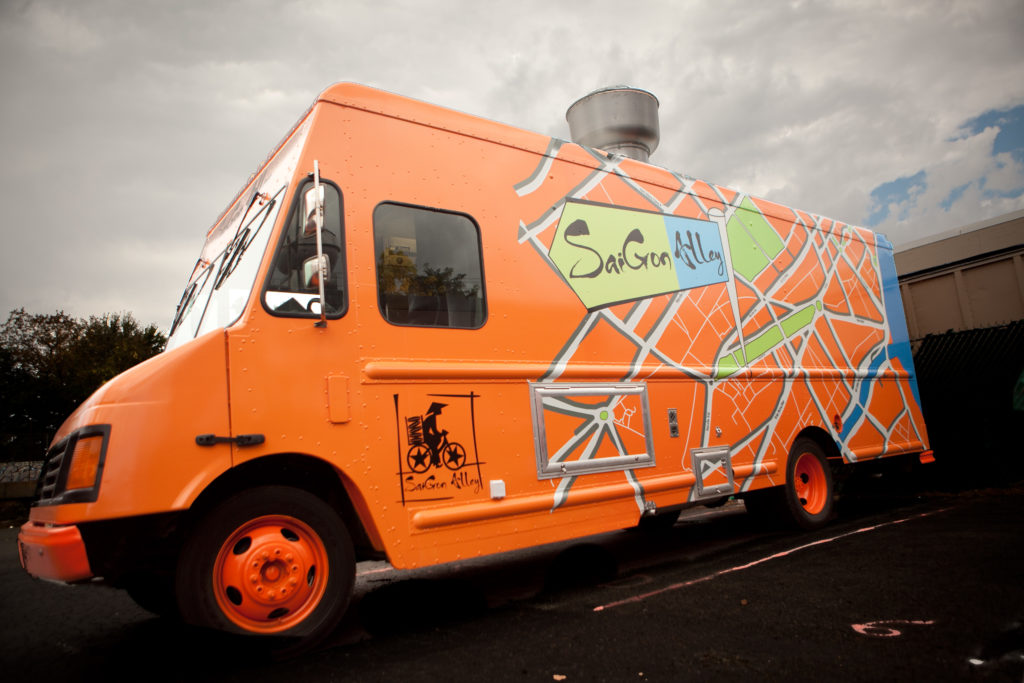 We install only Onan Cummins generators for two reasons, reliability and sound. Our generators offer the best warranty in the industry and the lowest sound level available.
We offer Custom Built Food Trucks For Sale throughout the U.S. and deliver trucks worldwide. Please contact us for a detailed quote and we would be happy to answer any questions you may have.